---
Third Eye Tool Sticker
think for yourself. question authority.
Size: 3 x 1 Inch (They are small but highly detailed)
New Holographic Glitter version!
High-quality die-cut vinyl sticker with a UV resistant matte finish. This sticker has been designed to survive the elements so feel free to stick it anywhere!
Evergreen Kings™ and its items listed are not affiliated with or endorsed by any celebrities or public figures, are not associated with any existing intellectual property or trademark, and no infringement is intended and no endorsement is implied. All designs posted are believed to be posted with Evergreen Kings™ rights according to the U.S. Copyright Fair Use Act. All rights reserved. Evergreen Kings™
Customer Reviews
07/03/2022
Chris J.

United States
I NEED THIS ---- NOW!!!!
If I buy three of the Heptagram stickers, will you send me one of these? ( ...... as a "surprise gift"?)
05/07/2022
Joe I.

United States
Great
Looks great and came fast. Will definitely order more!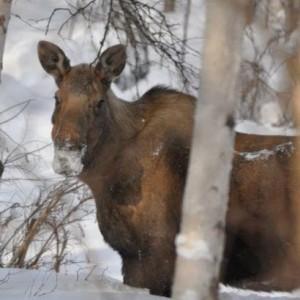 T
04/26/2022
TCH

United States
Rad
High quality. Ride the spiral to the end
04/19/2022
Anonymous

Australia
Ggg
Haven't received my order yet
04/25/2022
Evergreen Kings
Send us a message with order details and we can look into this for you. Shipments to Australia are heavily delayed and may take up to two months to arrive.